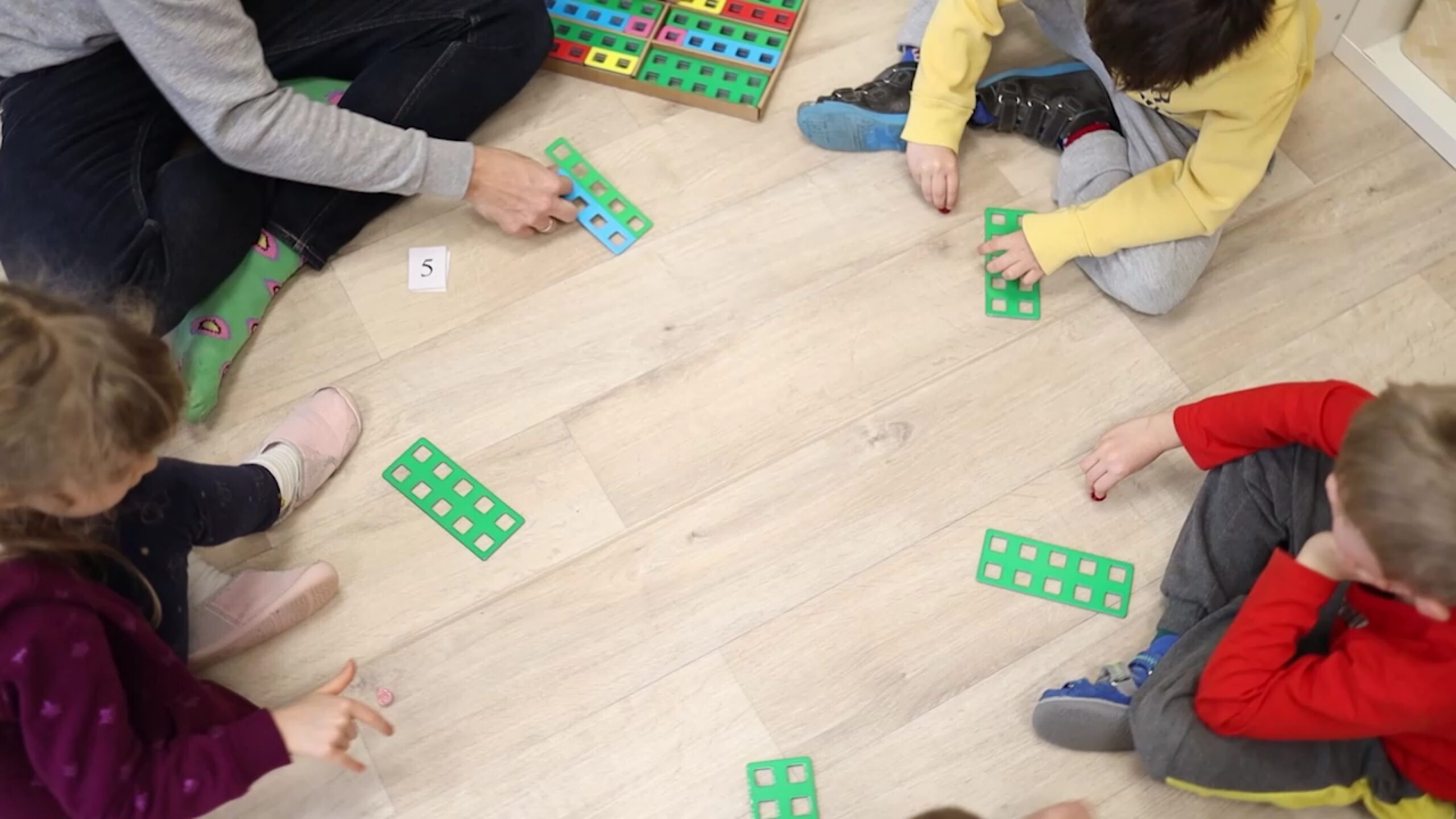 Teaching aid for teachers, educators, pedagogues
and therapists
NEMI BLOCKS FOR LEARNING TO COUNT
Nemi blocks are a revolution. Modernity, which is so lacking in education and which we are
constantly seeking. We have found it. The tool was developed by Nemezjusz Cywiński, who created
from it a compendium for learning mathematics from "zero to multiplication". It will finally help both
children and teachers to conduct engaging math lessons. As you can see in every video, children
willingly use Nemi blocks. Their magnetism gives children a lot of fun. Students use them to build
"robots" and do arithmetic operations. Maths is most of all great fun. Accompanied by good fun,
children develop appropriate mathematical patterns, which are the foundations for their
mathematical future. Let's give children a chance. It's their right and our duty.
FOR WHO?
Nemi blocks are designed for children and their teachers. For nursery schools, preschoolers and
nursery teachers. For schools. For therapists, dyslexics, or even dyscalculic children and those
disadvantaged by fate. They will help parents and grandparents who play with children at home. We
cater to all those who want to start an adventure with mathematics. The compiled compendium
consists of ready-made scenarios, lessons, training and instructional videos. See for yourself.
WHILE WORKING WITH NEMI BLOCKS, WE DEVELOP SUCH CRUCIAL SKILLS AS: OUR
ACHIVEMENTS
Nemi blocks with the SUPERSMYKI set received a distinction from the Committee for the Protection of Children's Rights (KOPD) in the EDUCATION category in the 20th edition of the Child-friendly World Contest!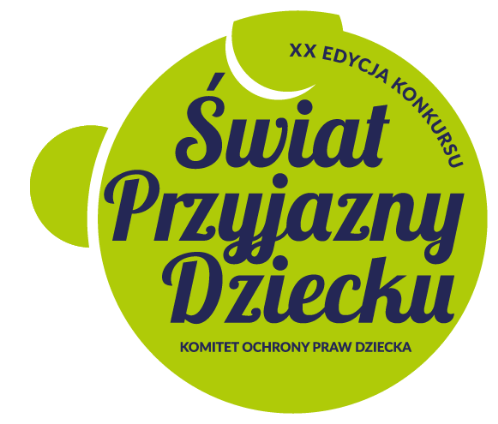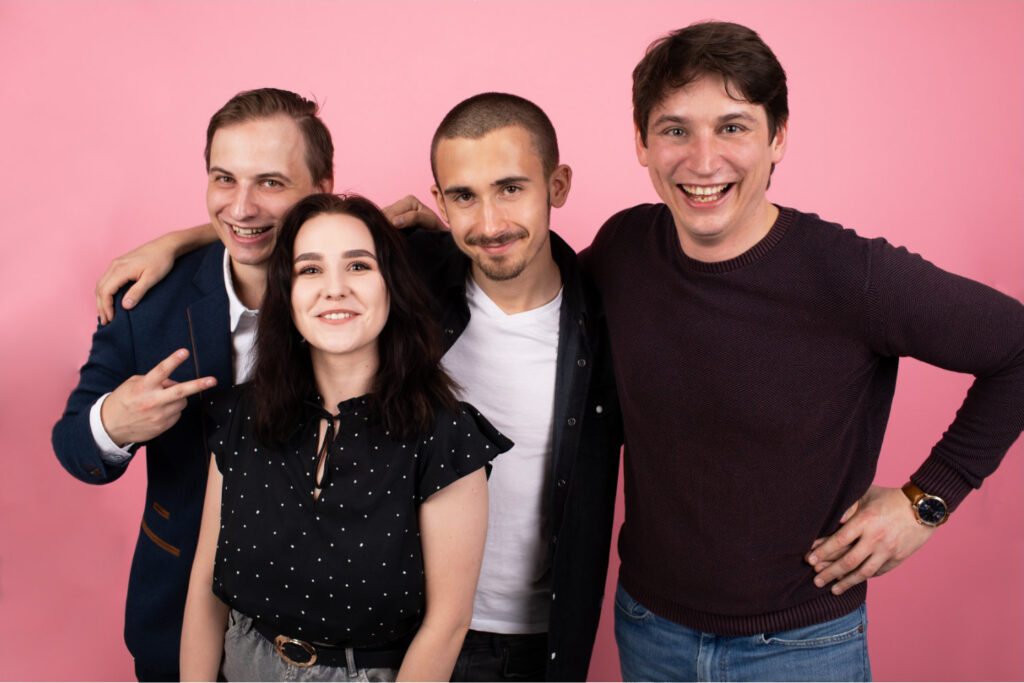 "Here's to the crazy ones, The misfits, The rebels, The troublemakers, The round pegs in the square holes, The ones who see things differently They're not fond of rules, And they have no respect for the status quo. You can quote them, disagree with them Glorify or vilify them. But the only thing you can't do is ignore them. Because they change the world. They push the human race forward. And while some may see them as the crazy ones, we see genius. Because the people who are crazy enough to think that they can change the world, are the ones who do." Extracts from the campaign Think different, Apple Inc.
WHO ARE WE?
Matema is a group of passionate teachers who work with students of all levels and ages on a daily basis to help them understand mathematics. Classes dedicated to the youngest are the result of searching the causes of difficulties with this school subject. Working with a young child is a form of prevention against possible failures at the later stages of education and provides an opportunity to direct their actions towards science. We don't just teach mathematics, but above all, we create the way it is taught by creating teaching aids ourselves. The results of our work include board games appreciated by the Committee for the Protection of Children's Rights (KOPD), as well as Nemi blocks designed for both individual work and work with a larger group of students. The aim of Matema's activities is to improve the quality of mathematics teaching in a broad sense.
CALL OR E-MAIL US
Katowice | Jankego 40
Gliwice | Styczyńskiego 26/11